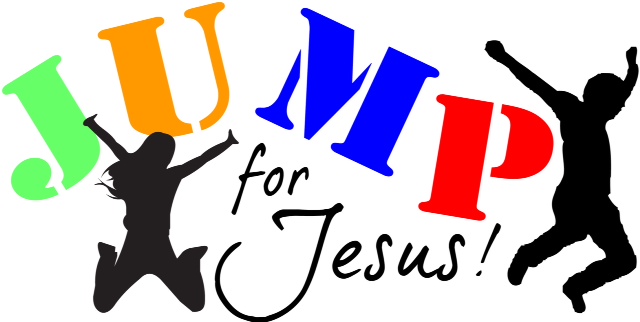 "Jump for Jesus" is a children's ministry for children pre-K through fifth grade held on Wednesdays from 6:00-7:00pm at Elite Gym in Milledgeville. Recreation, crafts, Bible lesson, and supper!
There is no fee for this program.
*There is an annual registration fee of $25 when registering for classes at the gym.